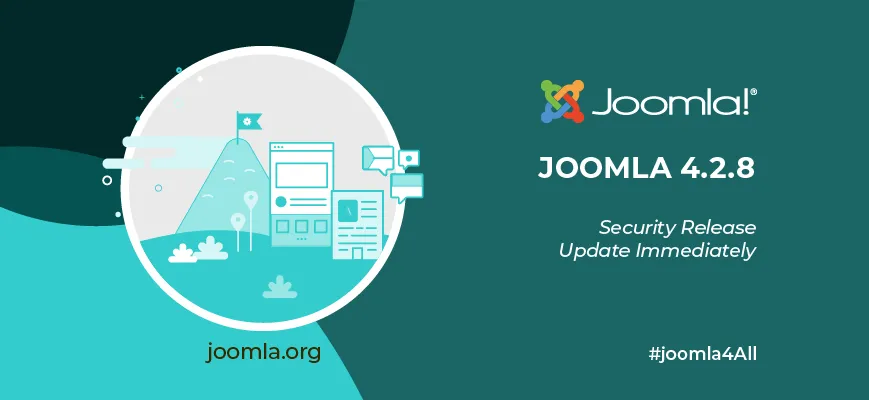 Joomla 4.2.8 Security Release
Joomla! 4.2.8 is now available. This is a security release for the 4.x series of Joomla! which addresses a critical security vulnerability in the web services API. We strongly recommend that you update your sites immediately.
This release only contains the security fix; no other changes have been made compared to the Joomla 4.2.7 release.
After the release, we strongly advise you to renew the passwords for all credentials that are stored in the global site configuration, namely:
database
SMTP
Redis
HTTP proxy
The issue has been reported in a responsible disclosure process, there have been no signs of exploitation on public sites.
Security issue fixed with 4.2.8
[20230201] - Core - Improper access check in webservice endpoints
More Information