Iconduck - High-Quality Icons for Designers and Developers
Iconduck is an incredible online platform that provides a diverse selection of icons
in SVG, PNG, and ICO formats for a wide range of design projects. Whether you're a designer, developer, or website creator, Iconduck is your go-to resource for top-notch icon graphics.
With its user-friendly interface, Iconduck allows for easy browsing, searching, and downloading of icons. You can explore various categories such as business, technology, food, sports, music, and more. Additionally, you have the flexibility to filter results based on file format, icon size, and license.
One of the standout features of Iconduck is its extensive icon library. It boasts thousands of meticulously designed and optimized icons that look stunning on different screens and devices. The quality and attention to detail make these icons perfect for enhancing the visual appeal of your projects.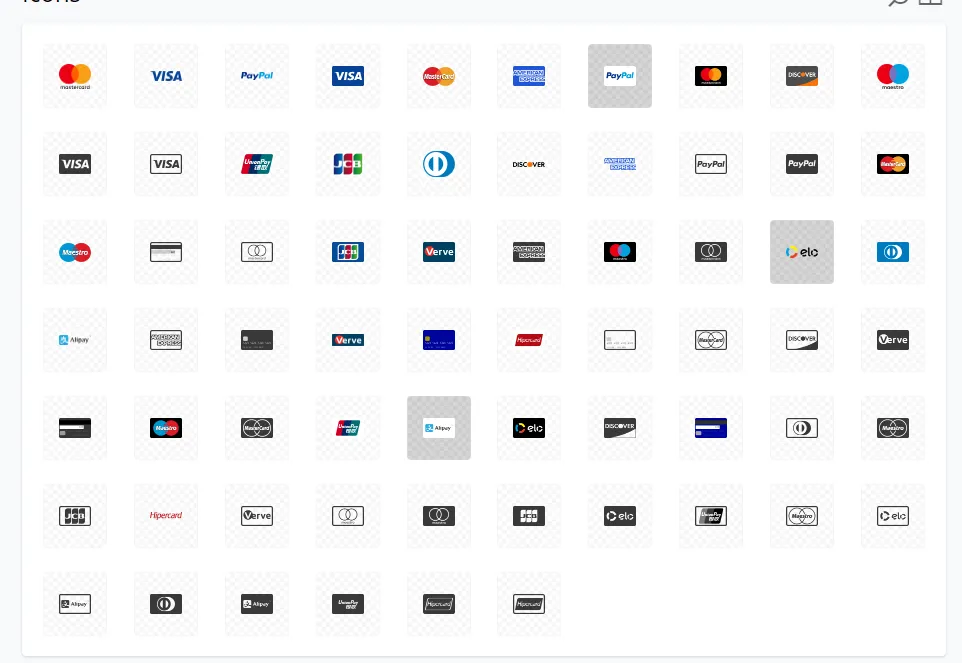 What sets Iconduck apart is its commitment to providing icons under the Creative Commons Zero (CC0) license. This means you can use the icons freely in both commercial and personal projects without attribution. Such a generous licensing policy makes Iconduck a valuable resource for designers seeking high-quality graphics without legal restrictions.
Moreover, Iconduck offers an icon editing feature, allowing users to customize colors, sizes, and other properties to align with their project requirements. This level of flexibility empowers designers with greater control over the appearance and styling of icons.
In summary, Iconduck is an exceptional platform that offers easy access to high-quality icon graphics. Its extensive library, customizable options, and CC0 licensing make it a go-to tool for designers, developers, and creators looking to elevate their projects with visually appealing icons.