How to install a DiabloDesign template ?
1. In the zip package, you will find 3 files that need to be extracted to the main directory on our server.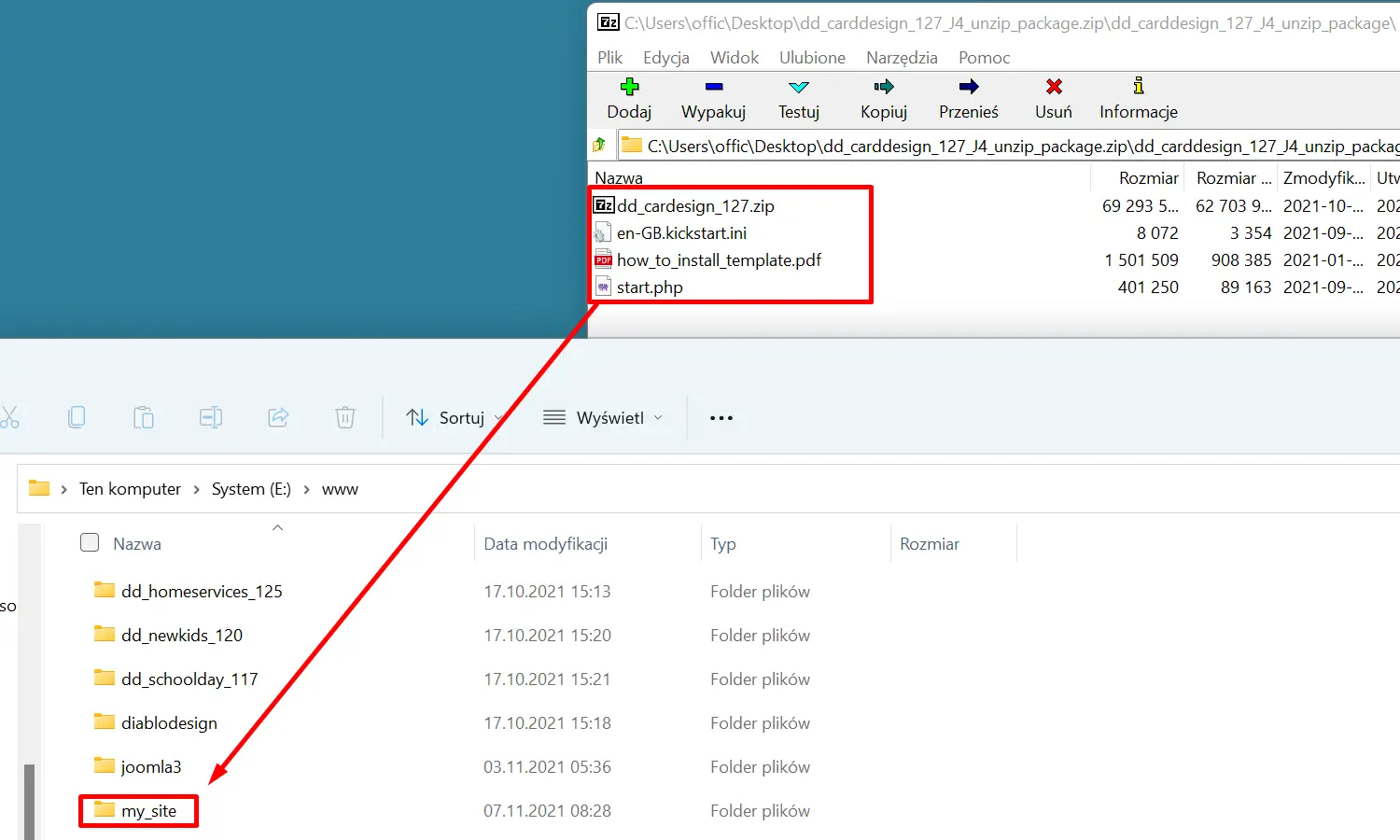 2. If we have extracted the files to our directory, we proceed to create our database.
Log in to phpMyAdmin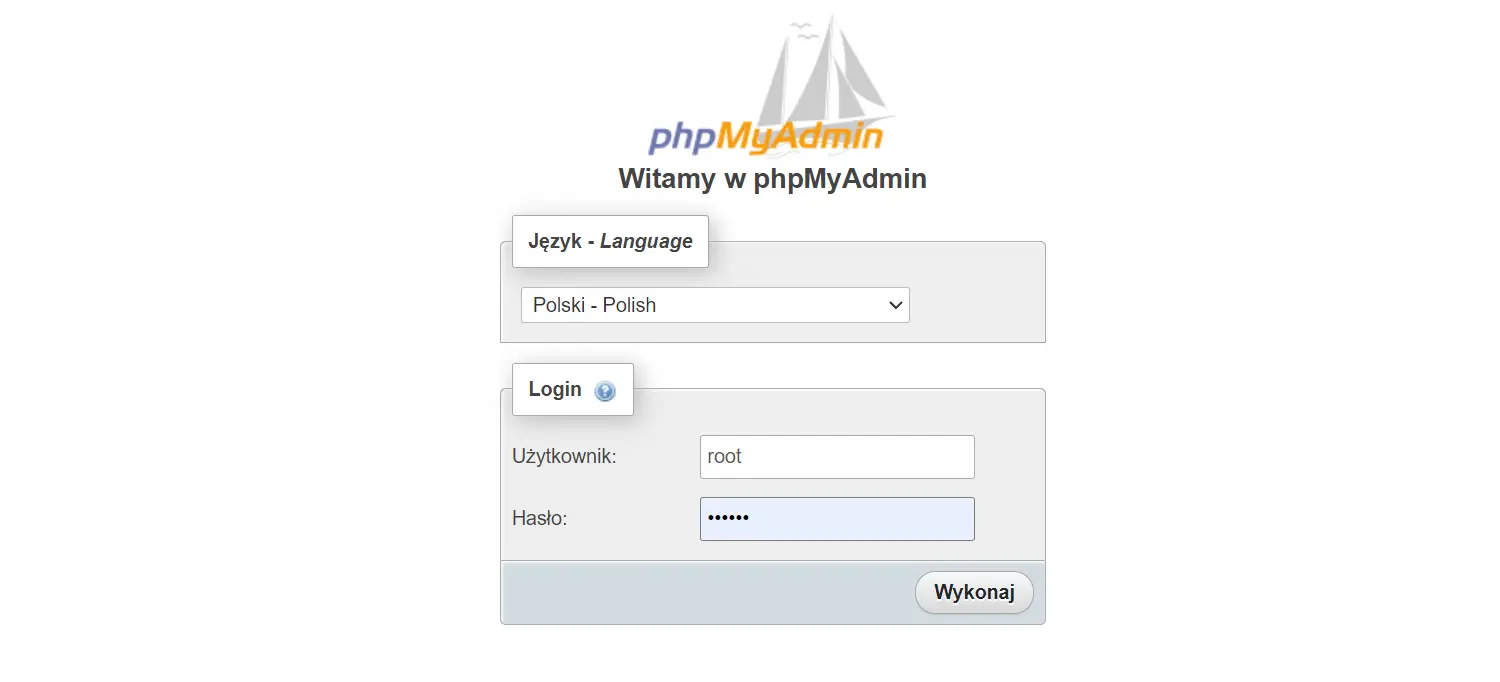 3. Enter the database tab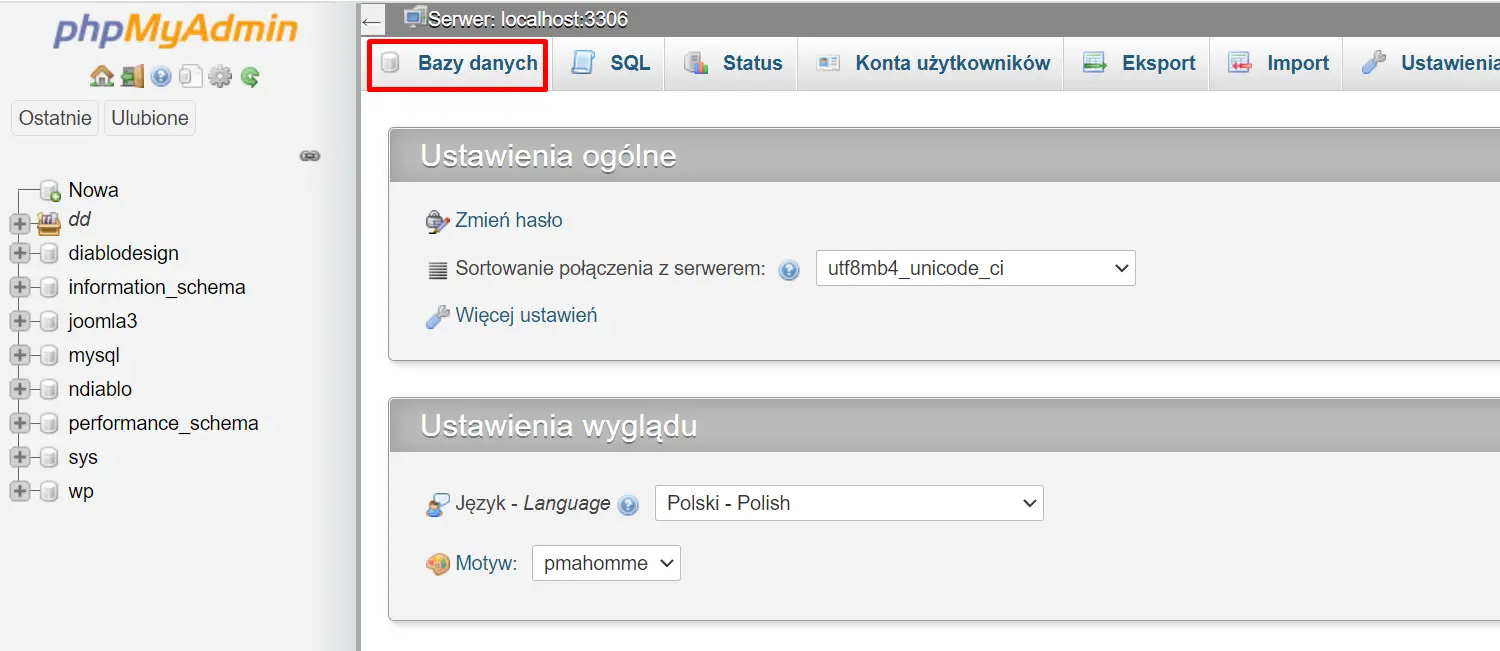 4. Type the name of our database, in my case it's invented name my_site, press create button

6. The database is set up, open a web browser, enter the address of our site, after the slash add start.php and start installation.

7. Closing message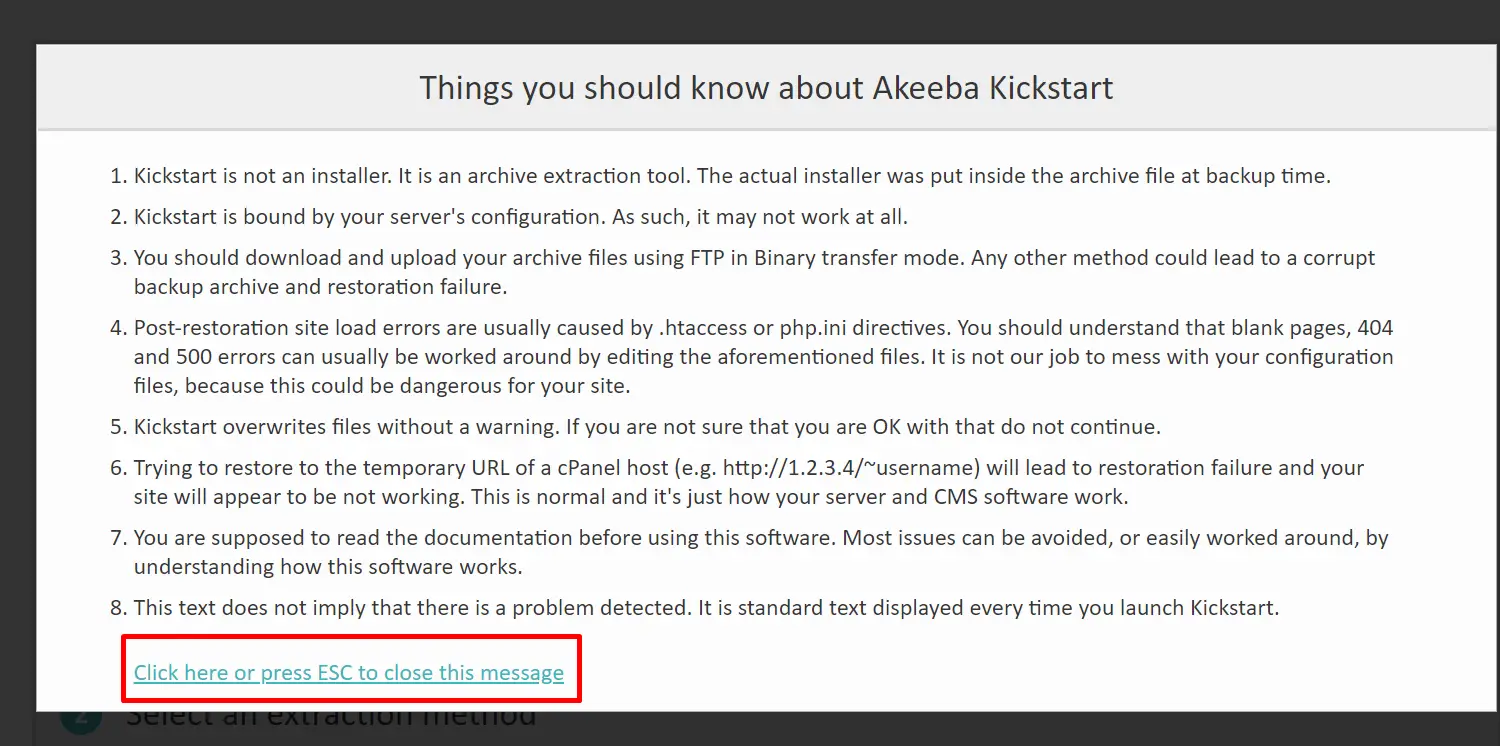 8. Click the start button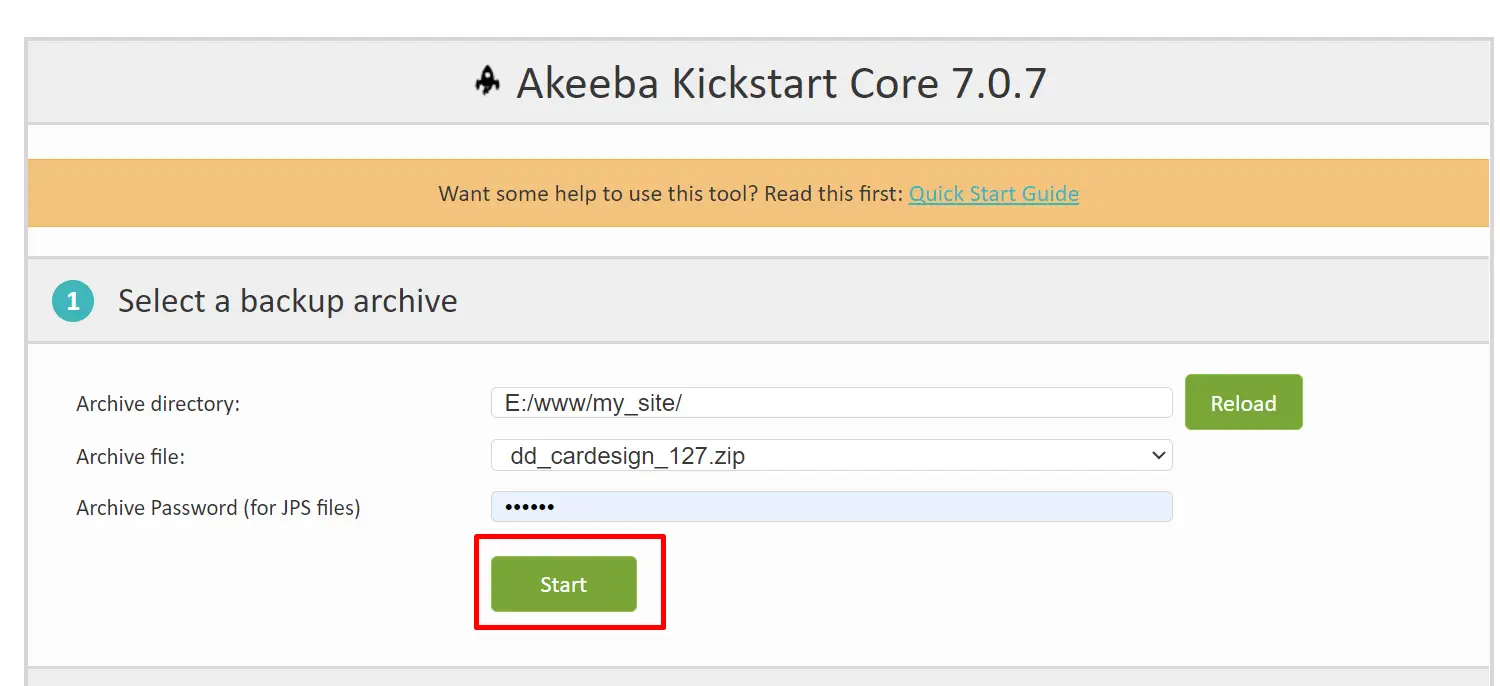 9 The process of extracting files from the zip file uploaded to the server begins.

10. When the process is complete, we proceed to install the system. Press the Run the Installer button

11. Click the NEXT button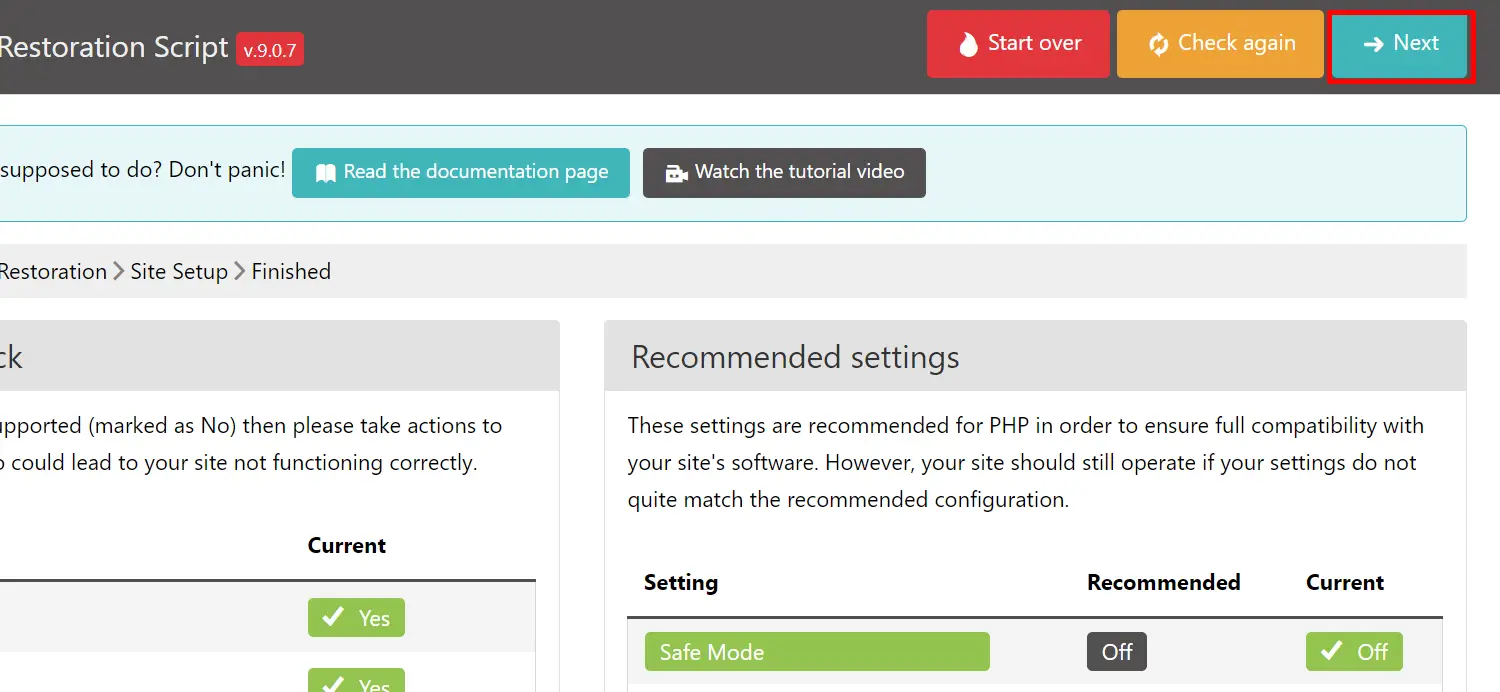 12. We provide data to our database.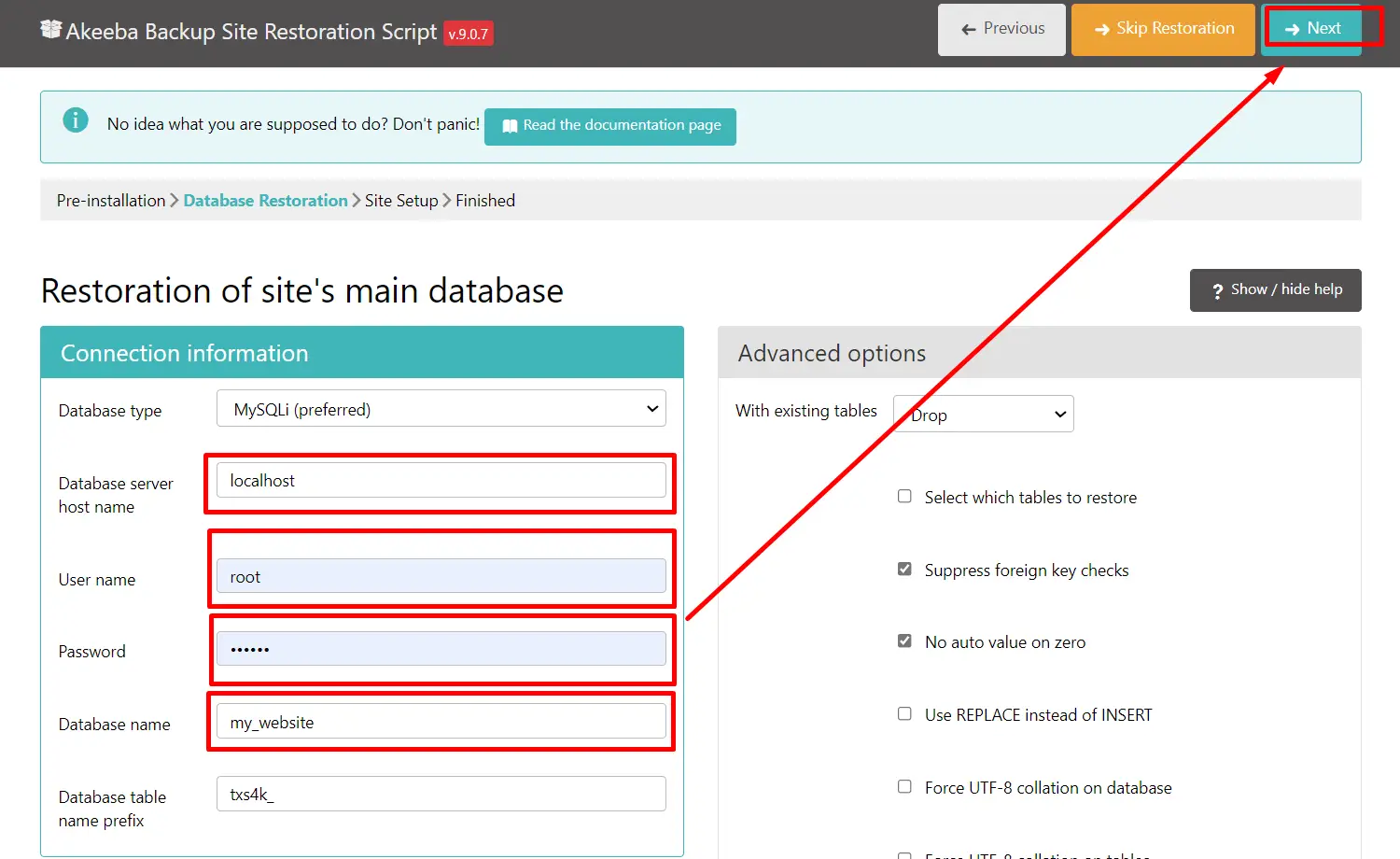 13. If the database installation was successful, press the Next step button

14. In this step, we have to fill in the super administrator's data, which we need to login to the Joomla admin panel.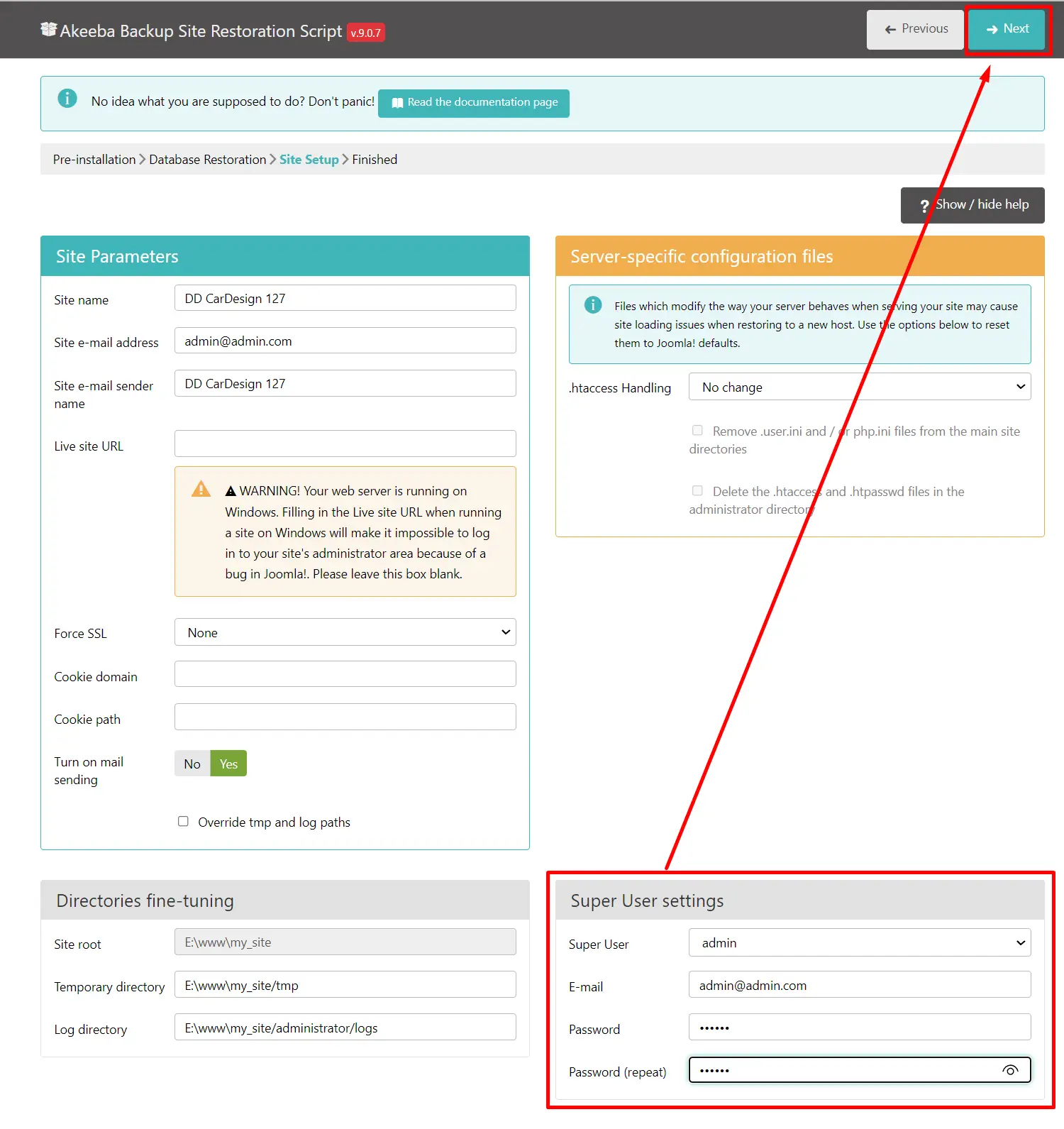 15. Then go to the tab next to your page and press the Clean UP button. This option will remove installation files and system zip package.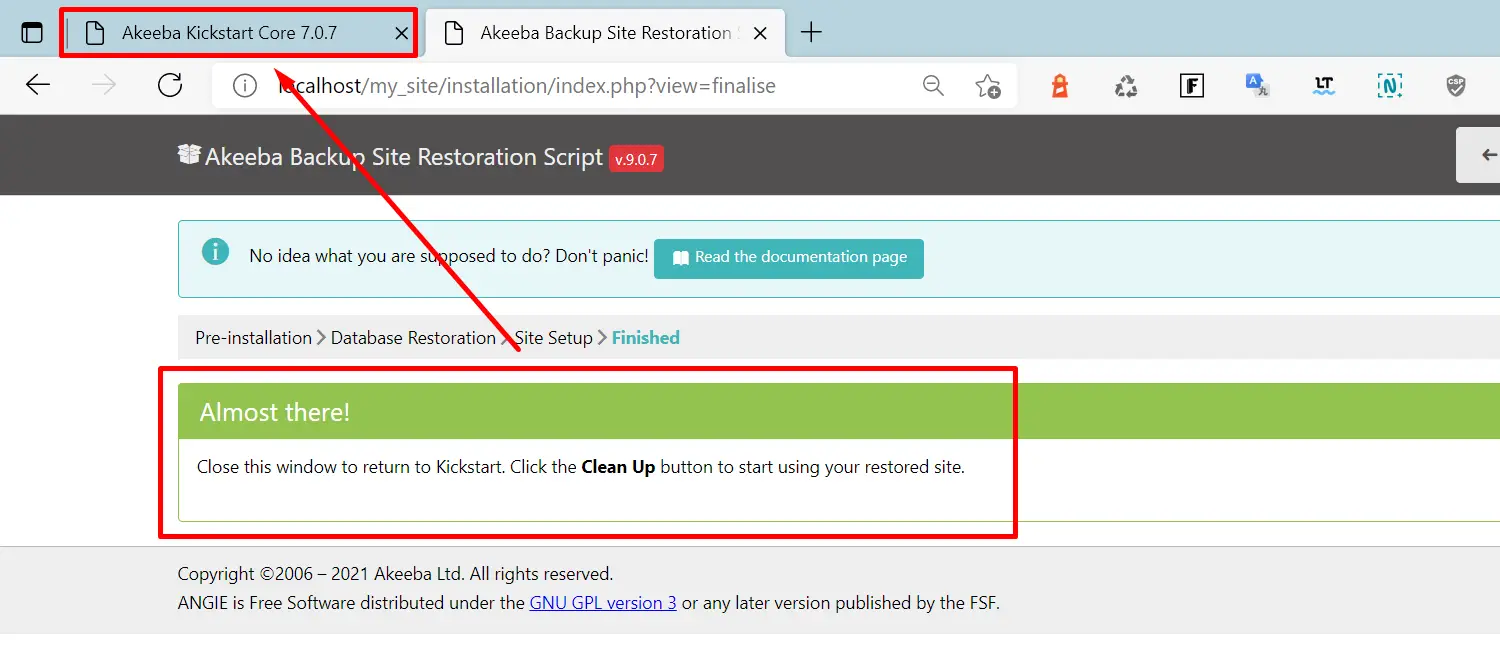 16.  Press the Visit our website button on the front

17. If everything went as expected we can enjoy our new Joomla system with a template.